1380 Friess Lake Rd.
Hubertus, WI 53033

CLICK FOR MAP

HOURS:
TUESDAY - SATURDAY
Open at 4PM
Closed February 26 - March 2
Available for small private parties of 25 or more, daytimes and Sunday and Monday. On Fridays, we accept reservations for groups of 5 or more only...every other evening we are happy to accept reservations for groups of any size.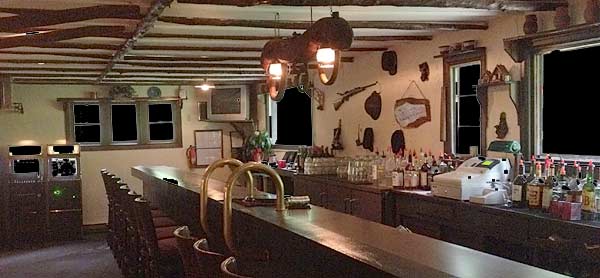 Special Weekday Menu 12.95

Tuesdays, Wednesdays and Thursdays only.
These dinners include soup or salad, rolls and potato or vegetable.
Tuesday, Wednesday & Thursday Special 16.95
Friday Fish Fry